Come Work With Us!
Here at Mspark, you are more than just an employee. You become a member of our family from the day you start your career here with us.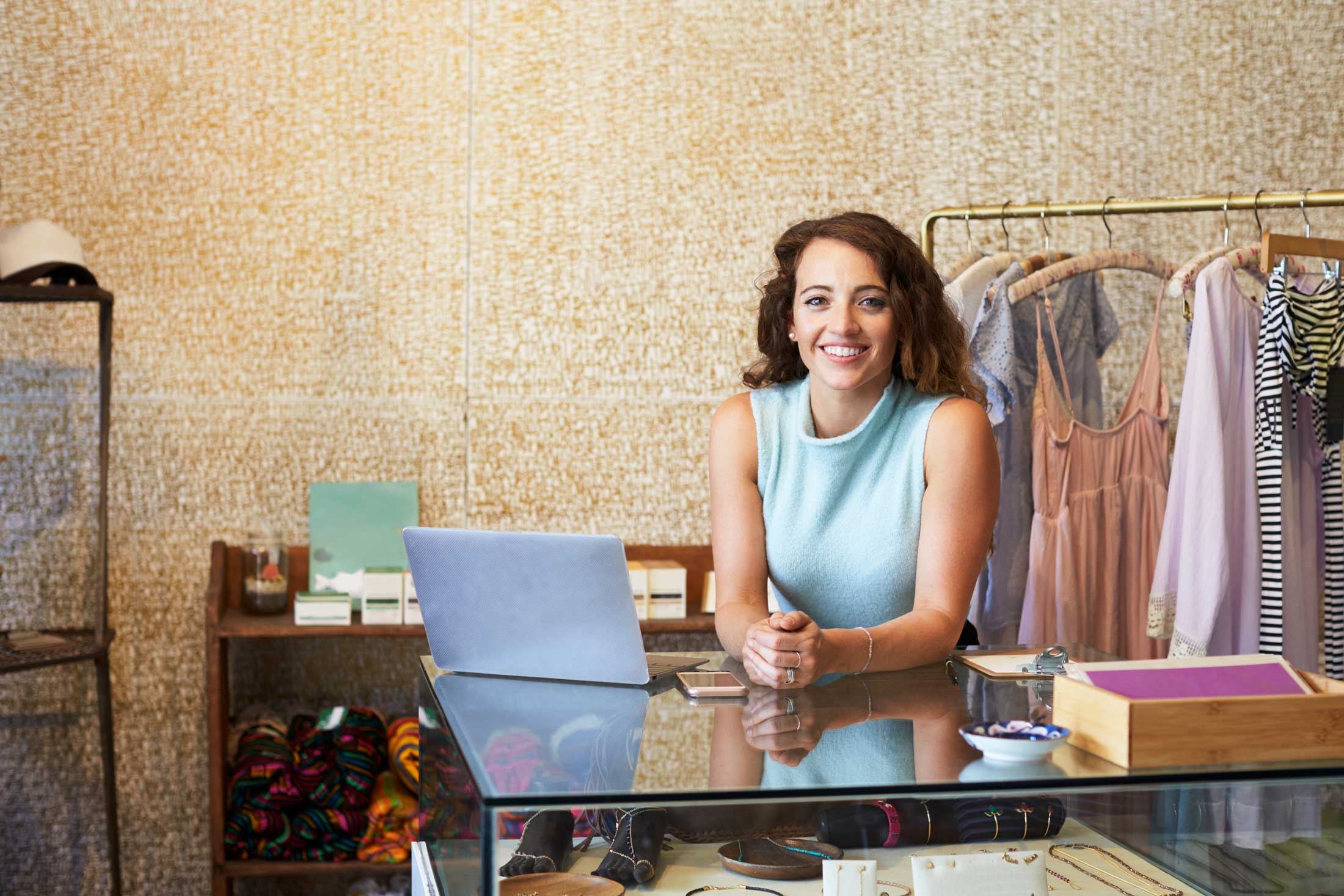 Direct Mail Success Stories
Have you ever searched to find a single number that can tell you what the return on advertising investment will be with direct mail? The truth is, it's very difficult to distill that down into a single number. Why, you may ask, is that so hard? The answer is that it depends on many factors including the mailing profile, the offer, the industry, the timing and the product utilized to deliver the message.